www.criscollinsphotography.com / Tel - 07957699109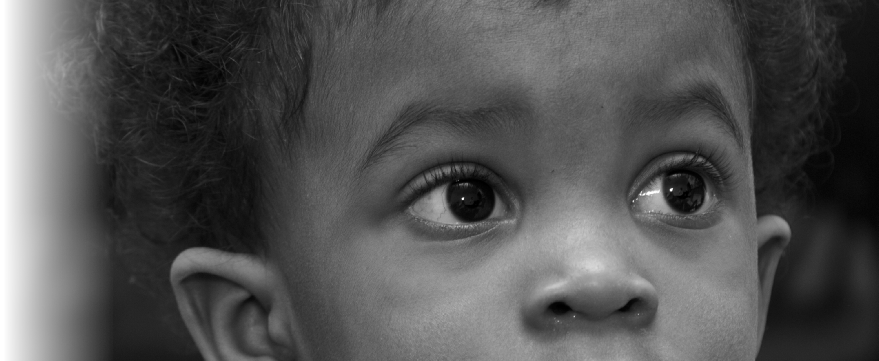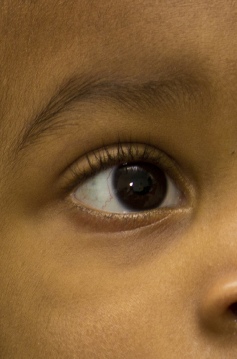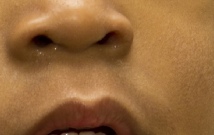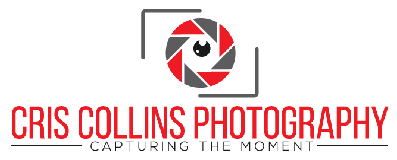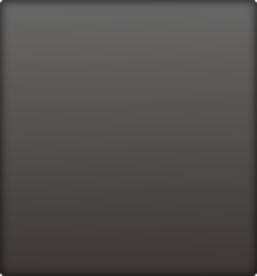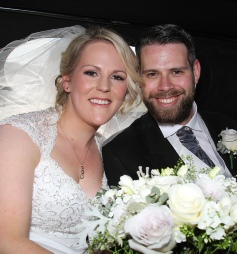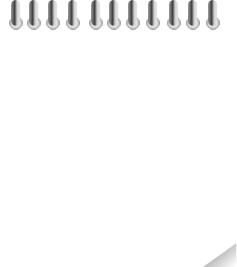 With over 35 years of experience.....
A photographer with over 35 years experience, I am dependable with a reliable and knowledgable foundation in the art of photography, I pride myself on delivering a top class, personal and professional service at all times. I am skilled with the changes and advancements in photography and as a result I can competently handle any task digital of otherwise.
I have travelled to different Caribbean Islands to photograph commemorative events and
Celebrations, one of the highlights of my career was the publication of my image of Her Majesty Queen Elizabeth II on her state visit to the Island of St Kitts/Nevis in 1985. In April 2015 my work appeared in Billboard magazine and featured the rap artist and Actor Curtis James Jackson better known as 50 cent.
I am frequently hired to capture the unique moments of my clients such as Weddings, Birthdays, Reunions and other sentimental occasions. Our wedding albums are classical, traditional and are of the most exceptional quality, we also feature the contemporary HD picture books. Our bespoke service can be tailored to accommodate your needs.